Kellys Electrical in Auckland
Mission & Vision
Welcome to Kellys Electrical Auckland Limited, If you are looking for electricians who pride themselves on their workmanship, are fast and reliable, then contact us to discuss your requirements. We look forward to working with you.
Kellys Electrical provides both domestic and commercial electrical services. Anything from wiring in new houses to renovations, electrical system repairs and much more. We are happy to do any job, whether it be big or small.
We are registered Master Electricians so you can trust that we will get the job done.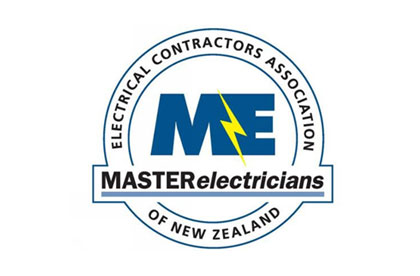 Certified
Master Electrician
We are qualified and registered electricians...
providing a firendly and professional service in the wider Auckland area.
About Us
Kellys Electrical Auckland was established in 2006, by Dave Kelly who has over 20 years experience. Dave is a fully qualified and registered electrician, who has worked within New Zealand as well as overseas.
The company is a registered "Master Electrician" company, employing apprentices as well as qualified tradesman. We operate throughout the greater Auckland area and our work is of course always guaranteed.
Kellys Electrical contractors have varied domestic and commercial electrical services to provide you with what you need. We are registered Master Electricians and stand by the quality of every service we offer.
We employ a experienced specialists with multiple skillsets to make sure you get what you pay for. We offer various electrical services throughout the Auckland.
Our electricians for hire provide first-rate residential electrical services. Our team fixes broken power points and installs new light fittings or rewires; there is no job that is too small or too big that we cannot accomplish.
We also help commercial property owners with their electrical problems. You can count on us to take on the challenge of improving your business's electrical system. We provide maintenance, repair and full electrical refits and fit-outs. We work with designers, architects, builders and others to make sure you get good value for money.
We make sure you get the best value solution for your electrical problems. We make a thorough assessment of the electrical system before we provide you with the service you need.
We take pride in our workmanship and the reliability of our services. We are the company to turn to for anything electrical.
Our business focus is on residential and commercial new builds, or existing and  repairs and maintenance.
Our services include:
Full house rewires
Rennovations
Property maintenance
Meter relocations
Domestic installations and repairs
Retail and office fit outs
School reticulation and upgrades
Switchboard upgrades
Commercial building/installation and repairs
Hot water repairs
Oven & hob repairs and installation
Outdoor lighting installation
We operate Auckland wide, contact us to find out more.

Our team covers...
Residential 87%
Commercial 73%
Data & Communication 64%
Property Management 72%
Kellys Services
Residential Properties
We can manage all of your domestic electrical needs. From fixing a broken power point or installing a new light fitting to a complete home renovation, extension or rewire - no job is too big or too small.
Commercial Properties
We have worked on many Auckland retail and commercial projects and properties from basic maintenance and repair tasks to full electrical fit outs and refits. We work in conjunction with builders, architects and interior designers to ensure an end result that is on spec, on time and on budget.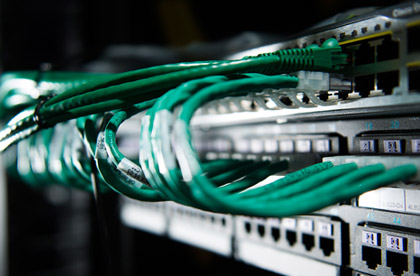 Data & Communication
We provide complete cabling systems. Data cabling and network installation are critical to your IT Infrastructure and the ongoing performance of your network. This is true for all businesses regardless of size.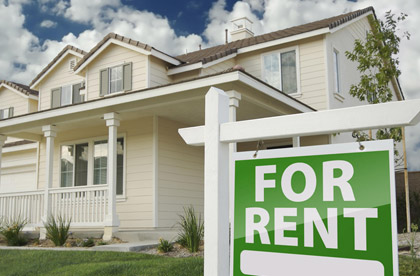 Property Management
For property managers and insurers, we know communication is of the utmost importance. Our team is experienced in managing all aspects of the job order process, from acknowledging receipt of the work order, to making contact with the tenant to schedule repairs, to providing updates on repair progress, to timely and accurate job completion, reporting and invoicing.
What our clients say...
"Kellys Electrical have been completing all our electrical work and maintenance over the last 4 years for all our clients in the greater Auckland area. These projects include KFC, New World, Glassons, Hallensteins, Pak n Save, Honda and others, and at all times they have been earnest, trustworthy and outstanding in their communication with our clients. I would have no hesitation in recommending Dave and his team for any commercial or residential electrical work"

I would like to thank you for your prompt, efficient service. I really appreciated the fact that you seemed to care about your customers, evident in the work you did for me. I shall certainly continue to use your services if need be in the future and will be recommending you to my friends.

"This is the second time we've had Dave or his guys do some work for us. They are awesome. They turn up when they say they will, do a great job, tidy up after themselves and no job seems to be an issue (our job turned from one little thing into checking out a couple of other things - a much longer list of jobs than we'd originally asked for but Dave was so obliging to tack on the extra requests from us. Will definitely use these guys whenever we have electrical needs."

Find us on Facebook
You know you want to...